I started a Patreon for my wife and my indie game studio Weekend Panda and a lot of the posts will be helping other artists hone their skills with tutorials and tips. I figured I'd post them here as well in case they were useful to others in the Creativity Corner!

I'll try to keep this thread updated when new ones arrive, but if I fail to do so you can always go to
www.weekendpanda.com/tips
and it will take you directly to all of them.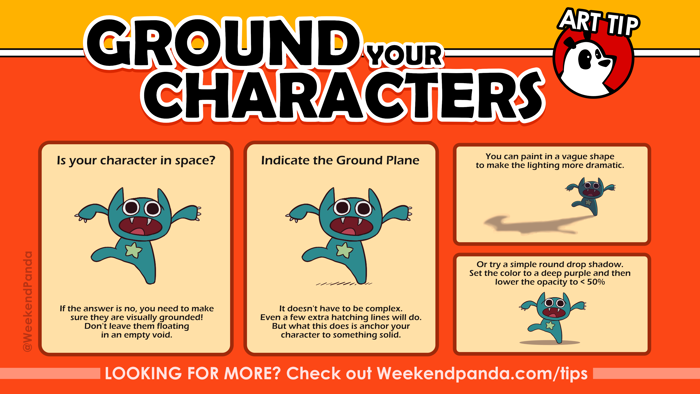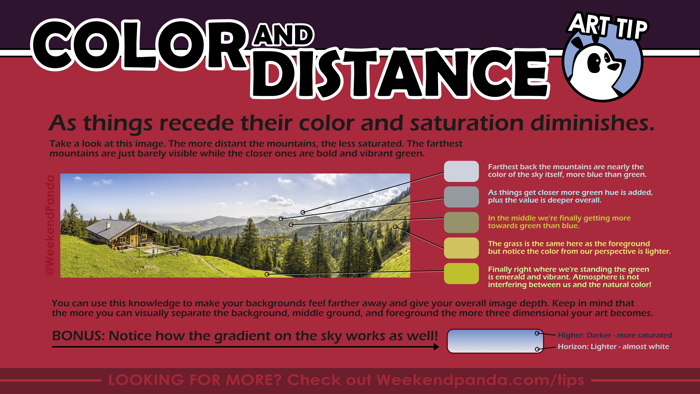 EDIT: (Also since CCG has a limit on how large the images can be
you can click here to see the full-screen versions
in case the type is too small in the mini-versions! I was hoping the CCG size limit would be large enough, but it seems like that isn't the case at least on my own screen.)