Been a while again! Here is an early character model sheet for our next Weekend Panda game, plus some of the 5 minute rough icons I did to use as we figure out the game's mechanics.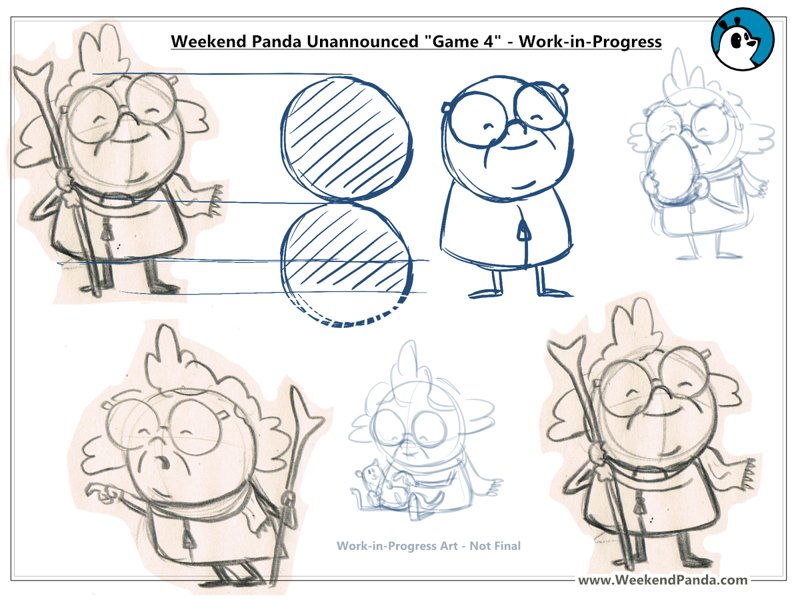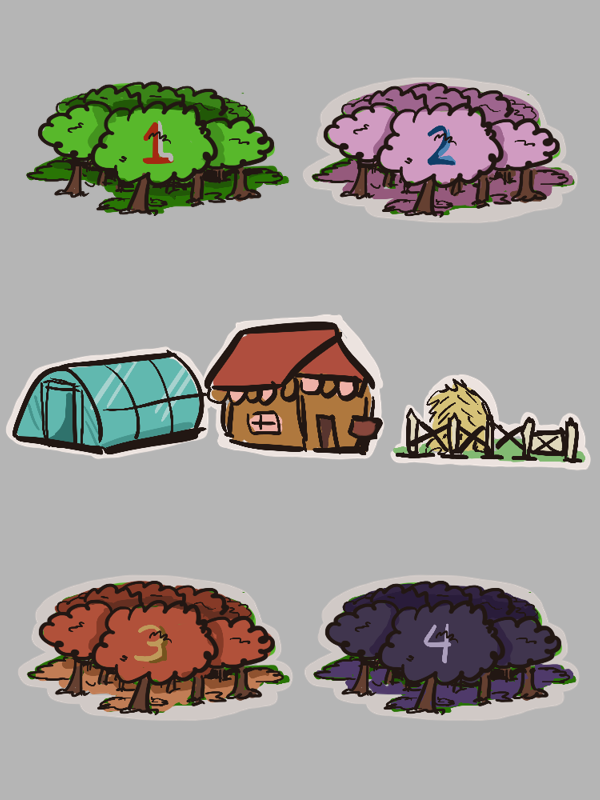 Also we had to cancel a recent project that we worked on for many months and that was very difficult.
I wrote about it here
if anyone wants to check that out. I'm glad to be back to work on this new game, though!