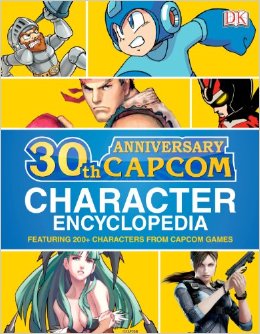 So many video game developers and manufacturers have come and gone since I have starting playing games on my Commodore 64 and Atari 2600. Capcom is celebrating its 30th anniversary and have released an encyclopedia containing over 200 characters from their lesser known and popular video games alike. Many are familiar with their Street Fighter and Megaman games. Other popular series include Resident Evil, Devil May Cry, Monster Hunter, and Viewtiful Joe. Looking though this encyclopedia I saw several games that were only available in Japan or in the arcade.

Since I have not spent too much time at arcades, I wasn't familiar with arcade exclusive games like Battle Circuit, Red Earth, Cyber Bots: Fullmetal Madness, Three Wonders, or Varth Operation Thunderstorm. Power Stone simultaneously came out on arcade and on the DreamCast (never owned one) in 2000. PSP owners can play the Power Stone collection that was released in 2006. Pirate Ship Higemaru was a Japanese arcade game that is now playable in the Capcom Arcade Cabinet collection on PSN and XBLA.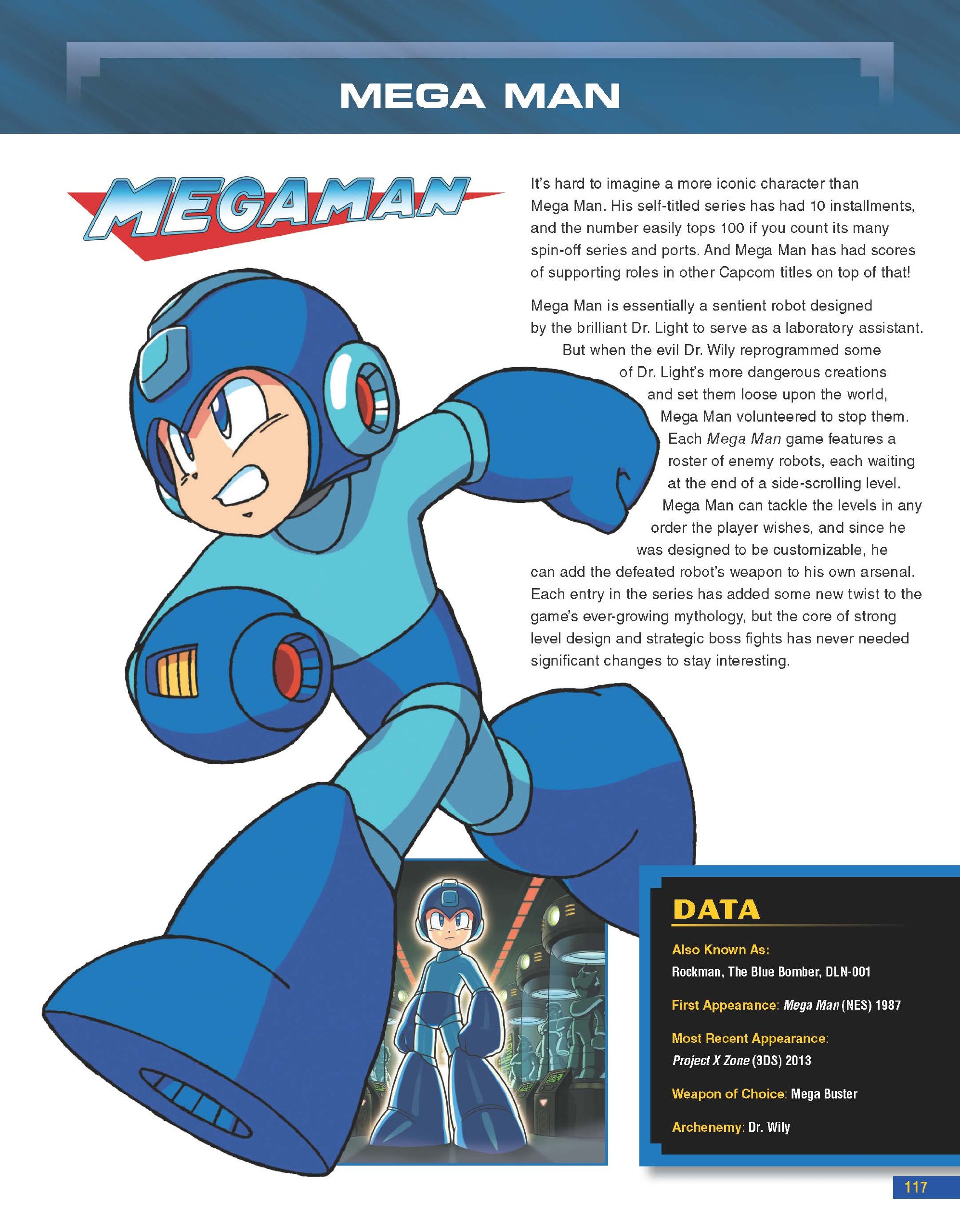 Many games have memorable characters and this encyclopedia has bios on the main characters, supporting characters, bosses and ship specifications for games lacking characters. Each character has a dedicated page that shows their unique (and sometimes revealing for both males and females!) artwork and stats like their weapon of choice, height and weight. The character biography mentions how the character fights and how they change (if ever) throughout the series. I like how it mentions the game they first appeared in along with subsequent re-appearances. Many of the classic NES games like 1942 and Ghosts and Goblins are currently still playable on PSN, XBLA, or Wii Virtual Console. 

The book quality with the hard cover and pages is good. While the asking price is $16.99, I have seen this for less than $11 on Amazon. Chances are you may be spending more than that after being reminded of Capcom classics that need to be added to your collection. As I was writing this, my husband was pricing out the remainder of Breath of Fire series that we do not own...